OMGosh You Guys!! Day 4 Already!
Can You Believe That?! And We Haven't DIED Yet!!
And if you're like me, I started on Monday, which means I'm almost made it through the ENTIRE WORK WEEK!!!! Woohoo!
Ok – confession time – who has stepped on the scale since the morning of day one! STOP IT! In my opinion, doing this (sometimes daily for those of you who are like I used to be) is the WORST thing you can do!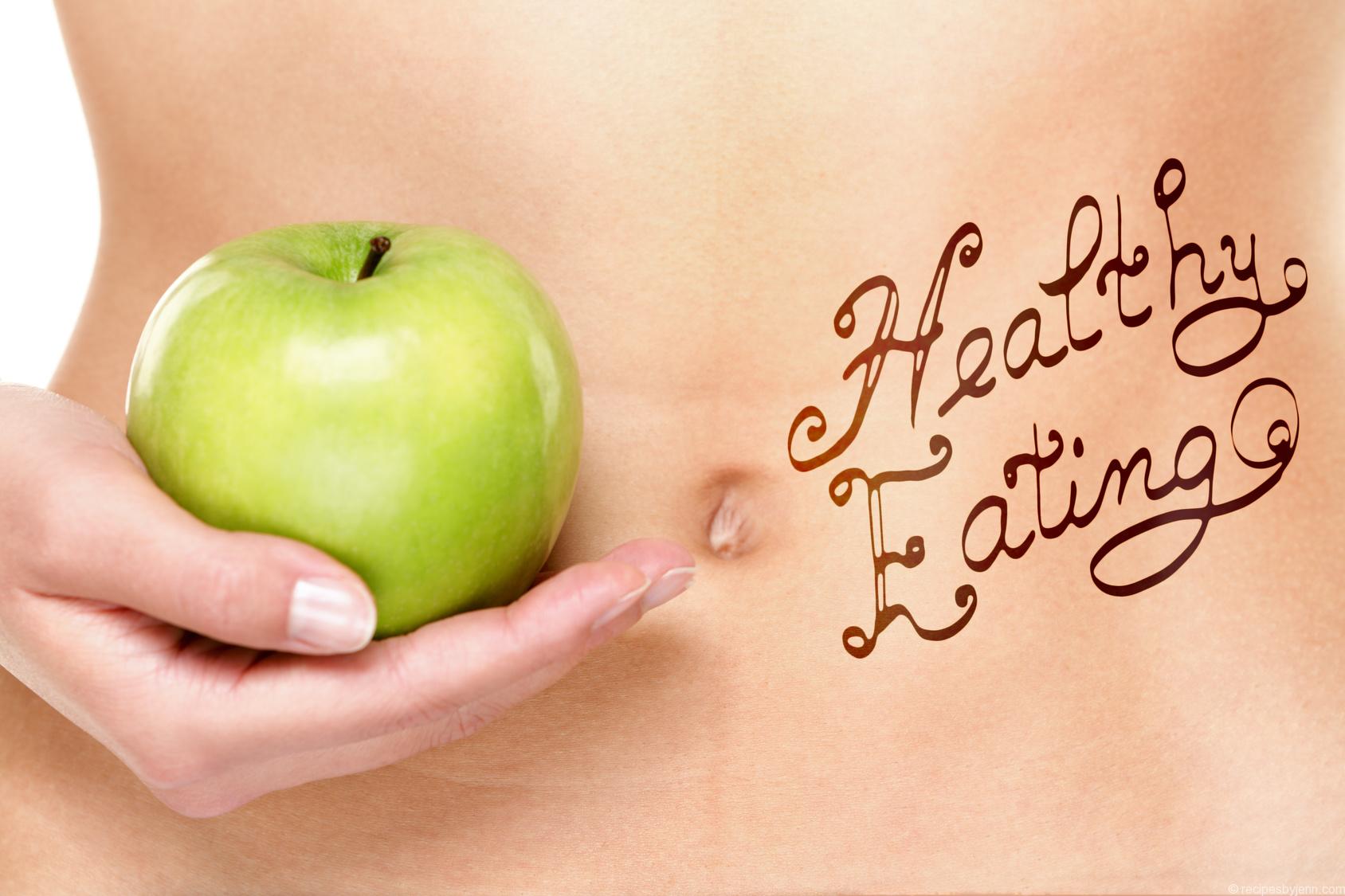 The bulk of the changes that are happening for you right now are things you can't see or measure on a scale. You may have already noticed that by increasing your veggies and decreasing your carbs and increasing your healthy oils that your – er – plumbing is very happy. But aside from that, there are a lot of other great things happening (taken from a fantastic coaches article):
"Good" enzymes are increasing
Energy-producing mitochondria are multiplying
Your cholesterol is falling
Your arteries are clearing
Your blood vessels are becoming more efficient
Your muscles are getting stronger
Your bone density is improving
(Read her full article at www.sublimereflection.com – great read!)
Now, doesn't that sound like a reason to keep going?!
But – alas – I am weak too lol. And I, too, stepped on the scale this morning (you see, people… I'm preaching to the choir most of the time lol).
BUT – we're not checking in on weight just yet. A lot can happen in 21 days… Water weight is lost. Water weight is gained. Hormones kick in. So… Even I must remind myself to stop. Wait. Patiently… Lol. Let's check in together at the end of this and see how we did.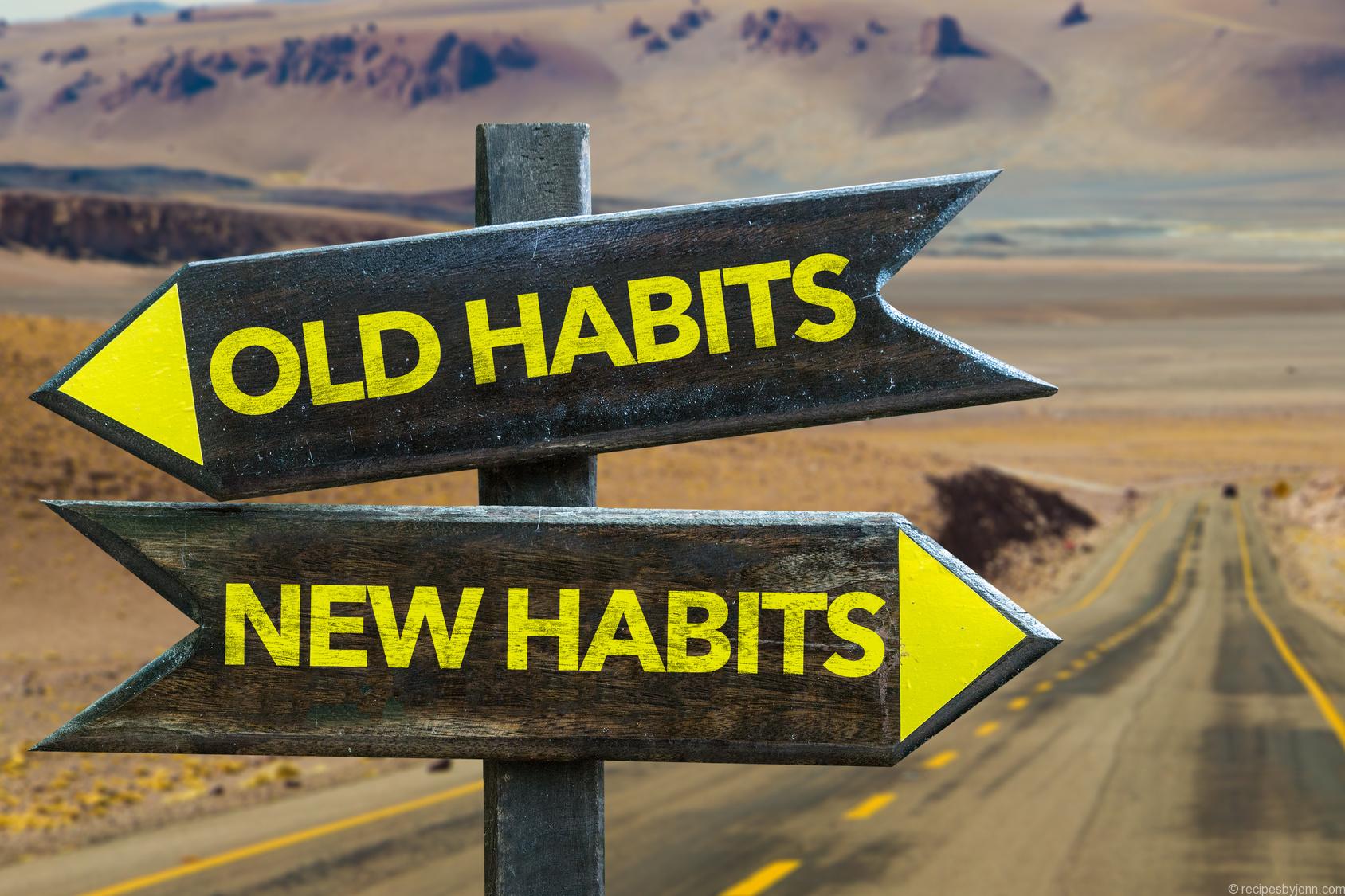 Fighting Old Habits
Once upon a time, when I was considering gastric bypass surgery (didn't go through with it, even though I was a candidate to have all expenses covered through our health system, because the more I looked into it, the less focused it was on healthy eating – nutrients, etc – and more focused on just controlling amounts of food… You experience bone density loss like lightening and spend the rest of your like on supplements to get good absorbsion into your systems… No thank you)…
Where was I? Ahh yes. Once upon a time…
Well, during the 6 month prep time, they make you attend 10 different courses on health, nutrition, weight loss, psychology behind weight gain, etc. Most of which was useless, honestly. But I did have to have a session with a psychologist to discuss possible emotional eating. AT the time, my comment to her was, sure, everyone emotionally eats. Some people take it too far and have a problem… But for the rest of us, it's a tough day at work, or a crazy day at home, and all you need is five minutes alone and your favourite French Vanilla latte from your favourite coffee shop (come on… It's not just me ;o).
Well, yesterday, I was reminded of emotional eating.
With all of the CRAP packed into yesterday, it would've been a great time to just let old habits take hold and order in. Or indulge in that sweet, sweet nectar of the gods, French Vanilla coffee. In fact, while dinner was easily taken care of because we had a plan (in advance – remember I wrote about planning in advance to avoid last minute meal whoops?), I found my biggest temptation was the coffee.
And after dinner, I had two occasions to leave the house. The first one, ran to the bank… Which is NEXT DOOR to the coffee shop. Old habit: bank, then coffee. I had to literally turn the music up and just start singing out loud to distract myself! The craving (or emotional need) was still there… I needed that 'come down'… My 5 minutes.
So, home, long hot shower. Got into comfy clothes and put on some tunes. I got this.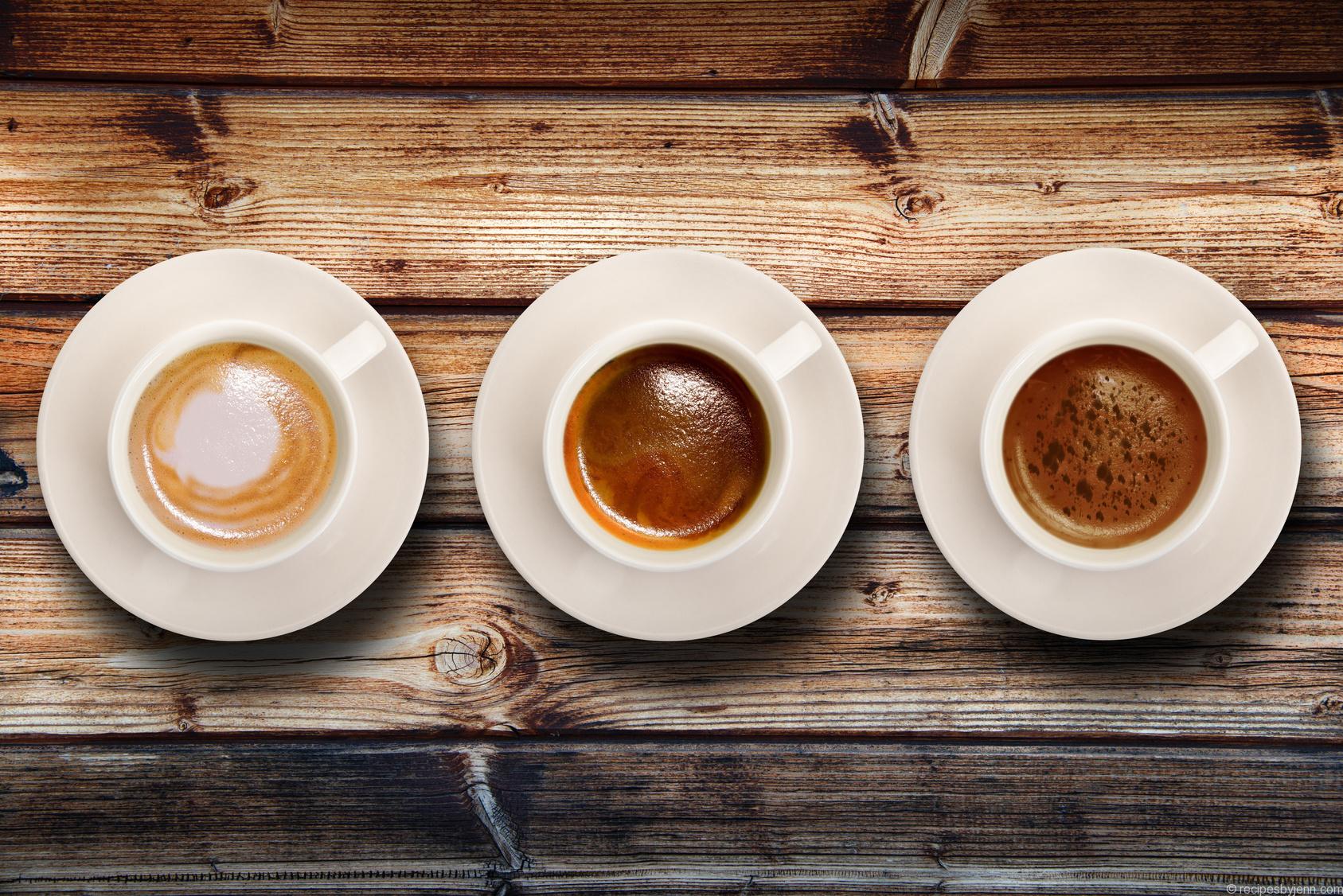 A little later, I was driving Hubby to drop him off for an evening with the boys, and typically I would stop at Wendy's on the way home: a little after-bevy burger for him, and a bed time snack for me. I knew the urge was there. The little food demon had been whispering in my ear all evening on how I could justify it… "Just once." "I don't have to be perfect on this thing." "I don't have to write about everything in tomorrow's post, so no one would really know." I just could not shake the fight.
When I finally did leave to drop him off, I took my driver's licence, my insurance and my keys. I left all cards and money at home! So if, last minute, I was weak, I couldn't do anything anyway.
Smart, eh? I thought so. I'd outsmarted my in-the-moment emotional eating. And this morning, I was soooooo happy that I had. When I woke up, all cravings left from the hectic day yesterday were gone… I'm back in my comfy breakfast spot with my breaky, my water and my tea, and I could not be more satisfied with myself. Good job, me!
Now, how are you going to deal with your emotional eating? It might not happen often, but as soon as you find yourself trying to justify cheats to yourself… That's emotional eating. What's your trigger? What's your vice (tell me it's French Vanilla coffee like me!!)?
While you are working your way through this plan, you may discover things about yourself that you were unaware of before. And once you can recognize them, well then, now you can start to plan how to combat them. I know for me, when that strikes, I don't leave home with money lol.
What's The Plan For Today?
Well today should not be nearly as busy as yesterday. I hope to get a little recipe catching up done, some real work done, plus I'm going to get the slow cooker going as well this morning, and I need to make a trip to Walmart for pee pads and spinach (would you believe that we have gone through spinach faster than Duchess has gone through pee pads this week?!?!).
No walk with the dog today, but I plan to power walk through Walmart, so if you see a ridiculous woman doing just that, stop and say hi! She's working he stuff!! Wait – don't stop her – JOIN HER!!!
---
Refer to the 21 Day Fix Meal Plan for a complete outline of today's food!