Day 17!!! Only 4 Days Left, You Guys!!!!
Are You Excited?
Or are you starting to feel like the momentum is starting to wear off for you?
OR (!) is it possible that your habits are starting to change and what started out feeling like a big deal of a change is now starting to not feel like so much work? Sometimes you can feel like you are losing momentum… You maybe aren't thinking about these changes 100% of the time, you aren't actually using the containers as much and are just 'eyeing' your servings.
These are all tell-tale signs in which we notice change. What you've been doing these past couple of weeks is starting to become second nature! Congratulations!!!!!
And not to pee on the parade, but just a cautionary note about not using the containers when measuring… It is very easy to grab a little extra here and there without realizing it (if you've ever watched an episode of Bar Rescue, you'll see just how easy it is for 1 ounce to become 1.5 or even 2). Check in with your containers every couple of meals. It might not hurt to do a little extra veggie, but a little more on your yellows will do you more harm than good, so careful with that.
Now, as we're dwindling down, we need to start thinking about what happens on day 21. What are you going to do to celebrate? You are not looking to necessarily applaud weight loss (although that'd be nice), but this first time around was really to focus on making a lifestyle change… Start getting your mindset into a different way of thinking.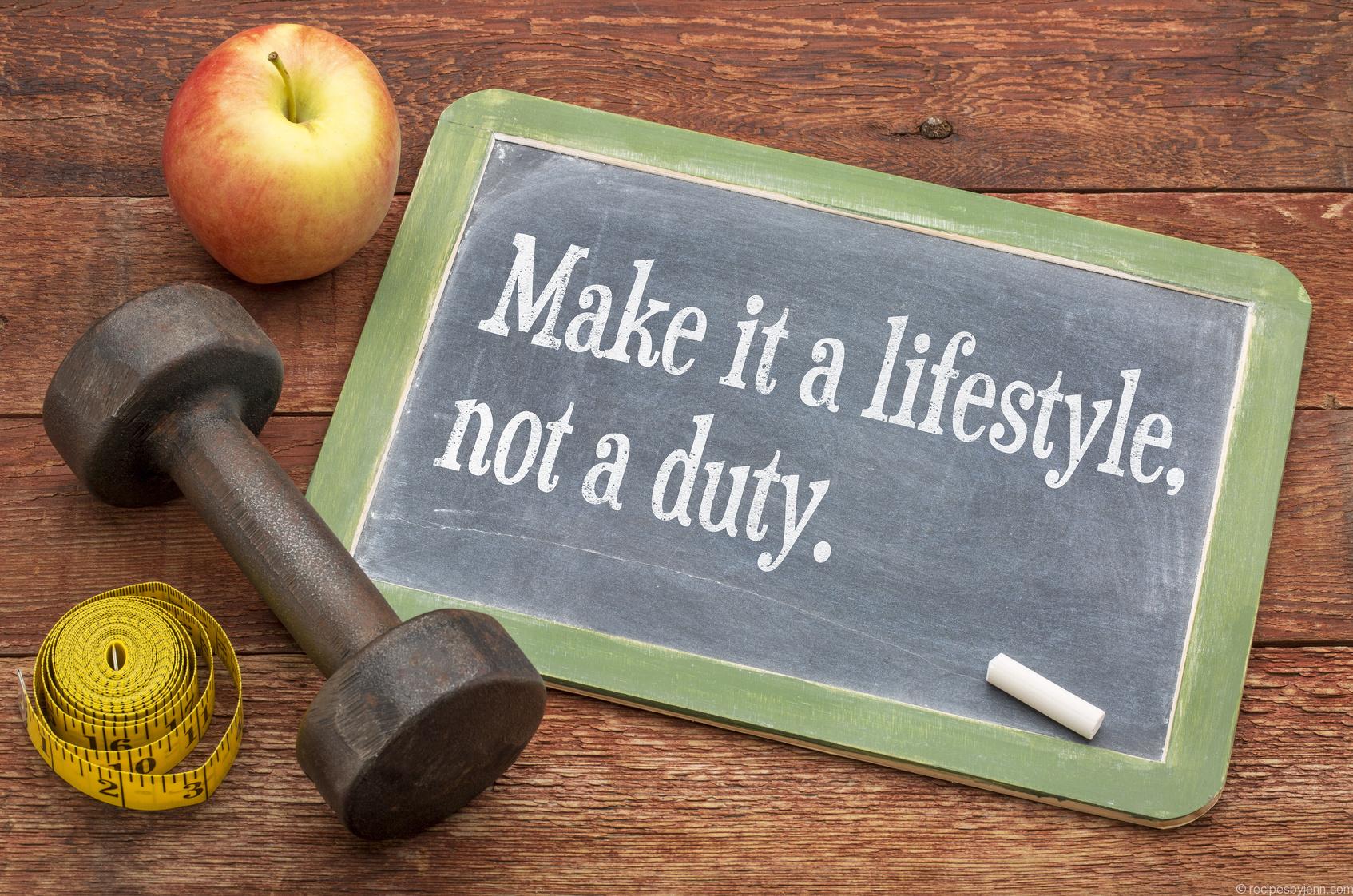 Recapping Our Change
We've identified where our nutrition deficiencies have been (for me, it was not enough fruits and veggies, and too many carbs). Identifying is the first step.
We've been practicing new foods and experimenting with flavours.
We've started to look at recipes in a new light – really looking at each individual ingredient, deciding what's good for us, and what we could live without. We've even been thinking about healthy substitutions.
We're starting to identify those 'cheat' triggers – those things that really set us into a tail spin of "I want, I need, I gotta…!". And then, we're starting our plan of attack on how to defeat those moments (I have not had my coveted French Vanilla latte in over two weeks!!!Woohoo!!)
We're learning the importance of planning ahead – looking at each individual day as a road map. Write down those meal plans, leave them on the counter, and stick to them! It takes the work out of thinking!
We're learning to fit physical activity into our busy days, even when we'd just rather not. Maybe you've been practicing your yoga moves and stretching it out!
We're learning how to stay out of most of the inner aisles of the super market where all of the preservatives are kept. Some things you can't avoid, but we've been learning to go fresh for almost everything.
And, most importantly, we've been learning to love ourselves again… Just the way we are

right now

. This is truly the key to any change.
The thing with these old bodies is that they can be quite stubborn.., you try and you try, but for some reason it comes so much easier to everyone else.  You have to learn to forgive yourself – remember that you did not become this body overnight, and you certainly wouldn't (or shouldn't) change overnight. It takes time. Focus. And one day at a time… Or in our case – 21 days at a time!!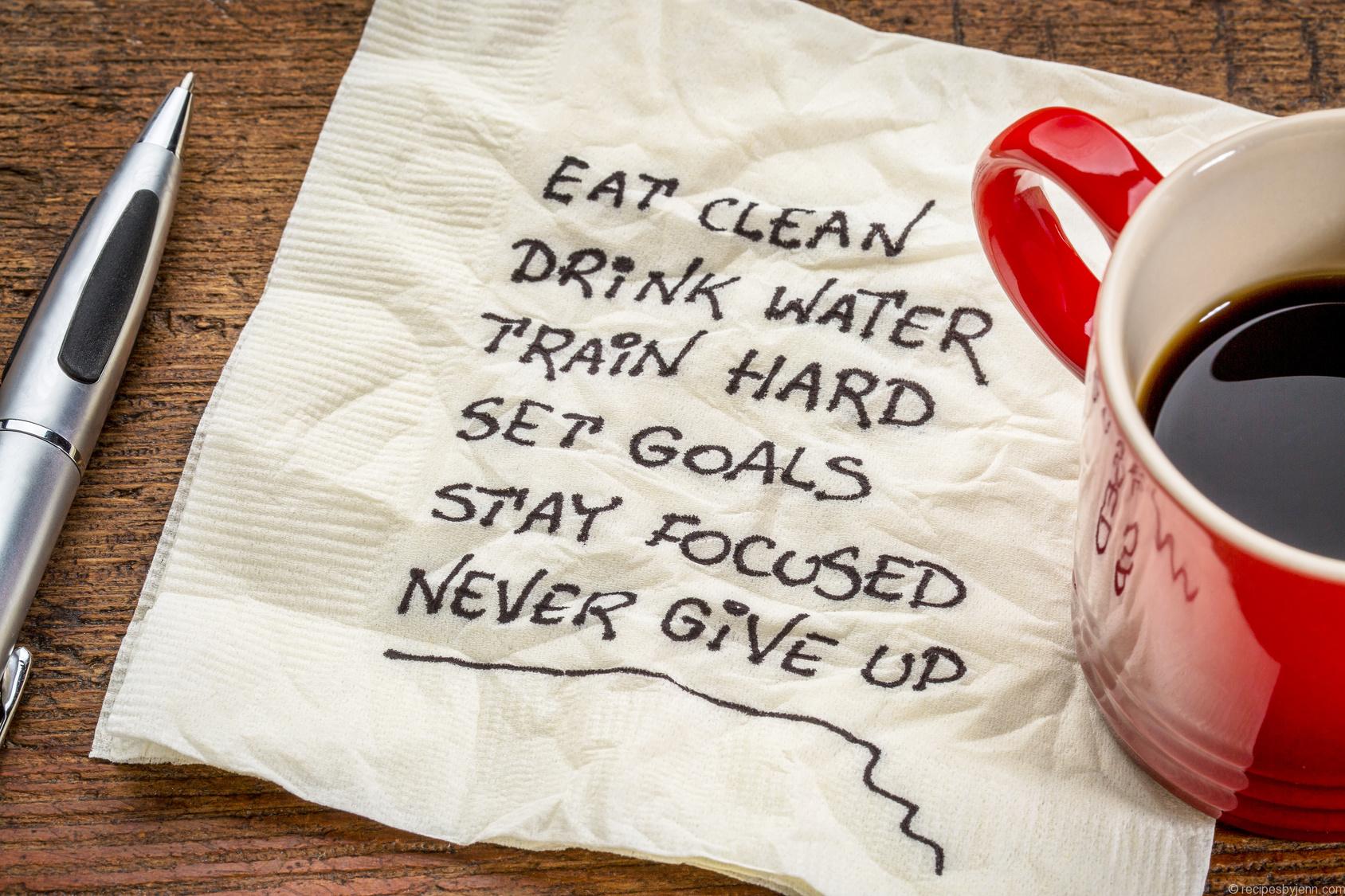 What About Day 22?
The morning after… then what? Well, you've got a couple of simple choices, really: go back to your crap way of eating/living, or get started on the next 21 days of learning, practicing, changing!
Obviously, we haven't come this far just to throw in the towel in 4 days! We'll start again. Our second round… And then our third, and fourth… Upping our game, and the challenges we give ourselves.
Here are some of the things to maybe start thinking about:
You could start a journal. Now, this sounds hokey to some, but trust me, it will help you to start accountable. Just like we've been doing with these blog posts – check in with your intentions, write down your meals, commit to paper the times you've cheated or had more than you should have, and then how you are going to avoid that in the future. It doesn't have to be marathon writing… Maybe just a few minutes over your lunch break, or every time you go to the potty (sounds silly, but the bathroom is a great place for some peace and quiet… A few extra minutes each time – no one will notice!). Get a book and a fancy new pen, or maybe download a journal app with a pass code.
Get a new water bottle! I love this one. You could even make it your routine to up-cycle your water bottle at the start of every 21 days. This may not sound like much, but it will actually do a couple of things: it will give you a goal/something to look forward to as your reward for finishing each set… And it may also help encourage you to remember to have all of the water you need in a day. I think this might be mine ;o)
Start thinking about your meal plan now… After this 21 day set, you won't have these daily blog posts to outline each and every meal for you, and so you have to think about how you are going to handle that. You could always come back and read them again! :o)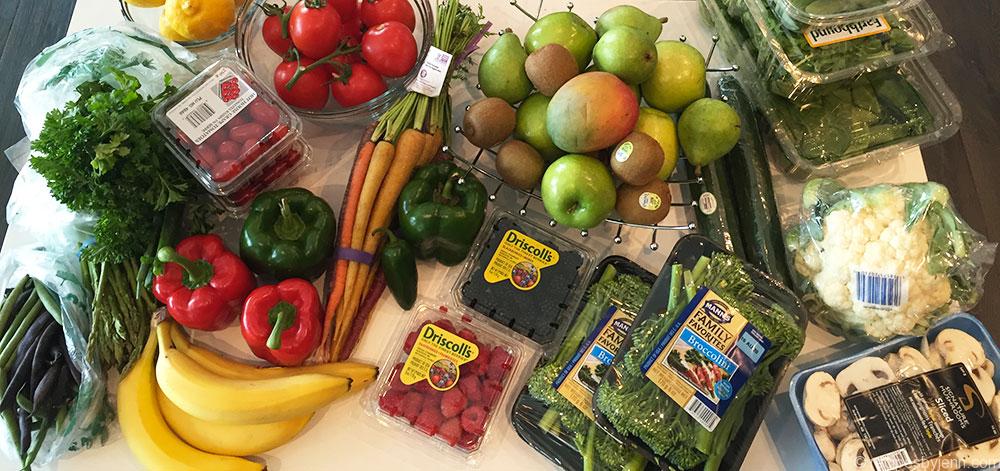 Meal Planning For Day 22
You could very easily go back and repeat all of the foods in the 21 Day Fix Meal Plan – switching it up from time to time, maintaining the container counts. There's a good amount of variety in there with over 45 unique dishes to use!
You can also start to plan out your own meal plan, calculating your containers as you go. This can be trickier if you are still working your way around becoming familiar with the kitchen, foods, flavours, etc.
This can also be time consuming, especially if you have a full time job, household duties, a husband, kids, a dog, laundry, personal hygiene (damn, there's a lotta stuff!).
The Meal Plan will walk you through a variety of recipe options, formulated for you (and most importantly…) in relation to overall daily counts, plan-ahead meals, slow cooker options, freeze-and-save options and more. This Plan also includes your weekly grocery lists, which you can download, check off what you already have, and take with you to the grocery store those things that you need.
All proceeds from The 21 Day Fix Meal Plan will go towards buying the latest and cutest outfits for Duchess Pepper!!!! Ha!!!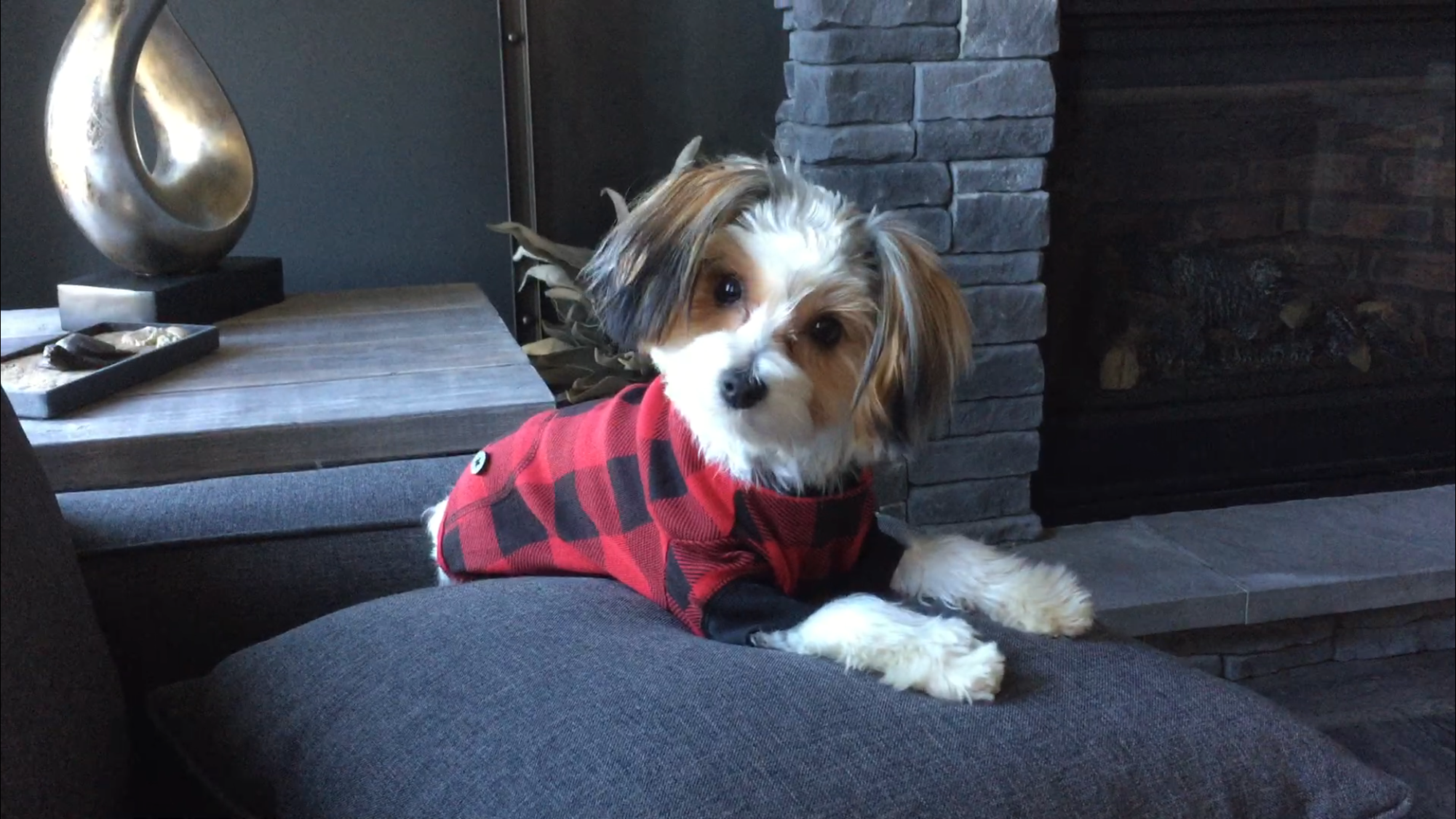 ---
Refer to the 21 Day Fix Meal Plan for a complete outline of today's food!