Woohoo!!!! Here We Goooooooo!
Are You Ready? Are You PUMPED?!?!?!?
Haha! Yes, I know… This is exactly what we say the first morning of every diet we have ever started in our miserable diet-plagued lives!
So… How 'bout we don't look at it like a diet. Hmm… What could we substitute the 'diet' for in our weak minds? How about 'cleanse' or 'detox'? Both over-used words that prompt all sorts of questions about which fad you're trying this week.
No… For me…. I choose to call this my 3 week 'refresher'. An opportunity to give my body a chance to refresh itself so that it can feel better, function better, and just increase overall health and those 'feel goods'.
In yoga, you will often hear people speak of having an intention. Typically the intention is for your yoga session, or perhaps the whole day – whichever works for you in the moment.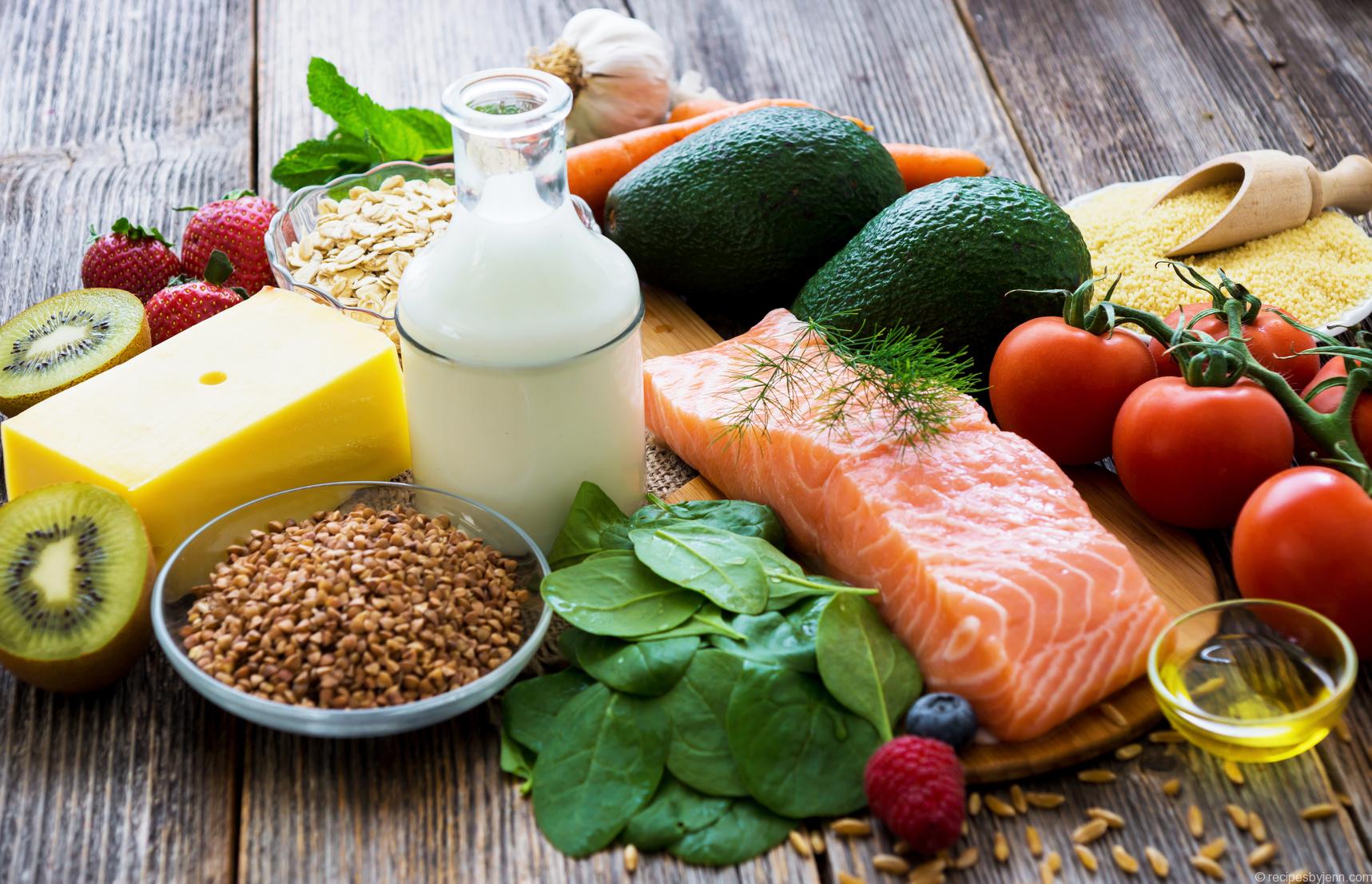 This Will Be My 21 Day Intention.
Now that it's got a name, let's set some very specific goals for ourselves. Yeah, ok, everyone wants to lose weight. But since you've not likely done this with your body before, it's kinda hard to know how it will respond to the changes. You may lose a lot. You may lose none. So, to keep us off of the scale three times a day for the next 21 days, and susceptible to the potential up / down / not-enough mental blocks, let's find a couple of completely different goals.
My goals:
1. I want to challenge myself to do a little physical activity every day.
The 21 Day Fix does come with a set of workout DVDs, but I am not ready for those yet. I know that will be biting off more than I can chew right now. In addition, I had a knee injury earlier this year that took a couple of months of physio to ease, and so I don't want to be jumping all over the place like a mad woman… Just yet.
But that doesn't get me off the hook. I have a dog. There's a street in front of our house. The dog needs walking. I sense a solution stirring up here. 30 minute walk every day. That should be doable. And my pup will love me for it! Follow it with stretches.
Now, if I do this, what will I have achieved: completing a challenge that I have not yet done (or at least, started and completed!). PLUS, I anticipate that I will feel more limber and flexible… Less stiff.
2. I want to reduce my take out food to one meal a week.
This is a big one because we have been using take out in conjunction with our date nights, as well as just out of sheer laziness (although it takes longer to drive to Wendy's than it does to make a healthy lunch).
So, how am I going to achieve this? Well, having a meal plan done and prepared every day in advance. This way, I am not struggling to think of something on the fly. I will plan out my meals a few days in advance, write them down, complete with their container calculations.
We will limit our take out/dine in to our Saturday date night only. On this night, we can eat whatever we want, so long as we don't overload on the portions. Not for the sake of the containers, but if we over eat, we bloat… And no one feels sexy when they're bloated! And it IS date night afterall!!
3. One final goal for this 21 Day Refresher: I promise myself that I will focus on my physical body…
How I dress, how I do my make up, how I do my hair. (When you work from home, these things can sometimes get neglected from time to time.)
This one is important. Not for the superficial reasons that you might think, but as a way for me to remind myself that my body is just as important as my mind and my soul. I cannot live without either of these three pieces. I need to pamper my body. Let it know that it's loved.
That doesn't mean I'll be full nine every day… But I want to take time to appreciate myself. For myself. This goal may not apply to everyone, but it does apply to me.
And what will I achieve from this…? Who knows. Maybe I'll feel better about myself. Maybe I'll come away wanting that boob job more than ever (it's on my birthday wish list in a few years! Lol). Or maybe, by paying a little more attention to myself, I will maintain the motivation and focus to stay on track with my 3 week intention.
Ok – goals, check!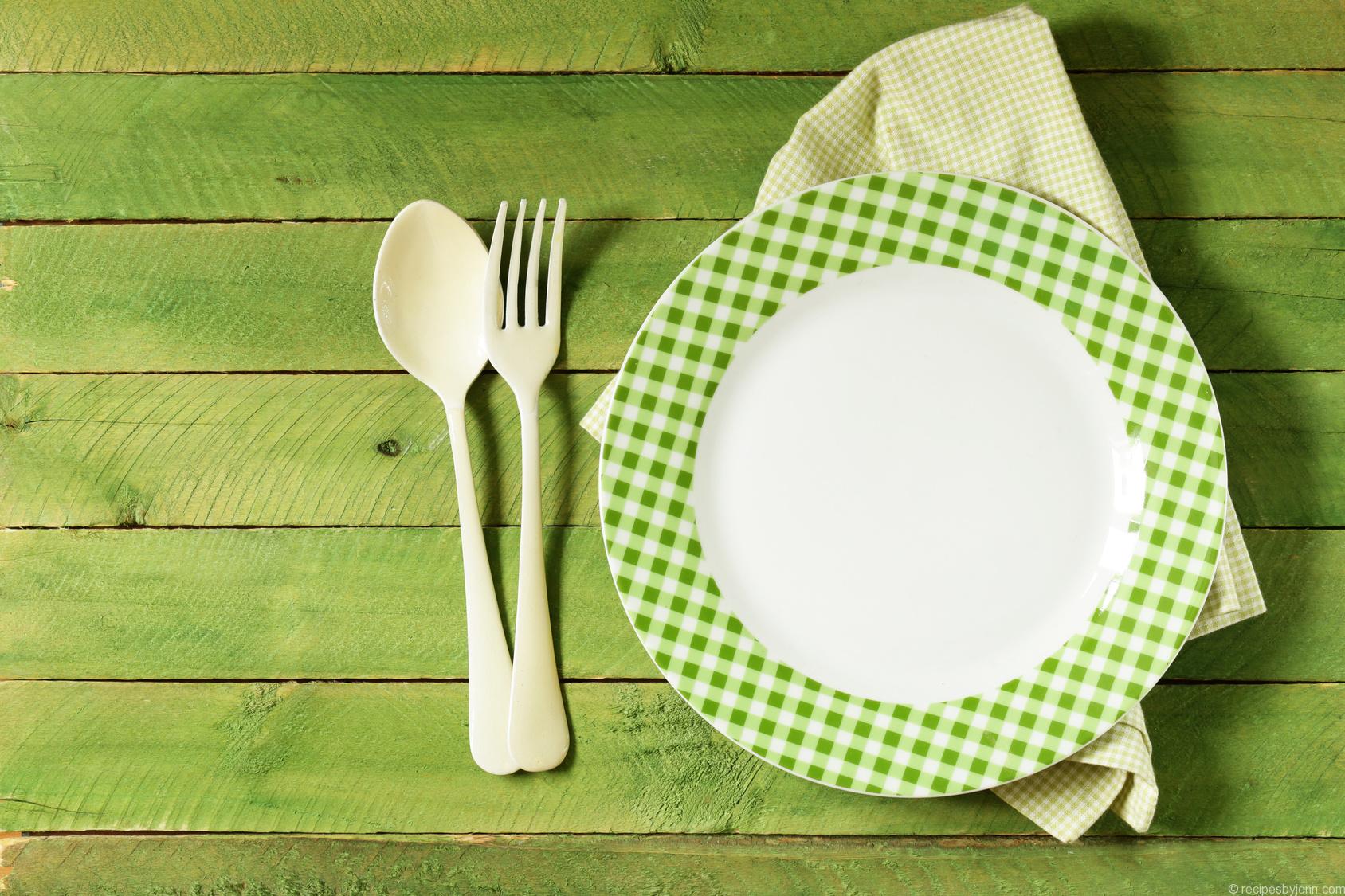 Next Comes The Meal Planning Part.
This is quite easy, actually. And yet, time consuming at first. Oh, and also, a challenge to try to figure out what's gonna taste good. Cause, let's face it, it's easier to stick to it if it tastes good (coming from someone who lived on brown rice 5 times a day for 8 months once upon a time!). It might work, but it's not a life changing, sustainable thing – which is what we want in the end.
Pinterest is a great place to find recipes for the 21 Day Fix, and in fact, I've got my own board started with all of the recipes we'll be enjoying on this journey. However, what I couldn't really find much of was full day meal plans. If you just look at individual recipes, you still have to plan the rest of the day. Which is fine! But for me, I guess I was hoping to find an easy "Here's how you get started for the first 3 weeks" plan. Only found one, and it was not for my calorie targets, and it was not really that appetizing to me. So I will be utilizing a little bit of what I've found online, along with my own stuff and putting together meals and snacks in hopes to get to my target containers.
The great thing about it is, for every day that you toil over putting together a full day's worth of meals, you then have another day that you can resource and repeat later on – it's not like you have to eat something different every day! Maybe you plan one week's worth and repeat it three times. Or maybe you'll find your favourite dinner meals, and so will duplicate those days, swapping out your fruit or veggies as you go.

---
Refer to the 21 Day Fix Meal Plan for a complete outline of today's food!