Motivational Monday! The Beginning Of Week Three On The 21 Day Fix!
Crazy, right?! OMG I can hardly believe we have come so far – 2/3rds of the way there, my friends!!! And it's a perfect time to take another look at some of those amazing 21 Day Fix success stories… See what others are doing – people just like us, who have daily struggles, and schedules, and cravings… And yet they make it through every time! I just love to hear their thoughts after they've worked so hard and accomplished so much!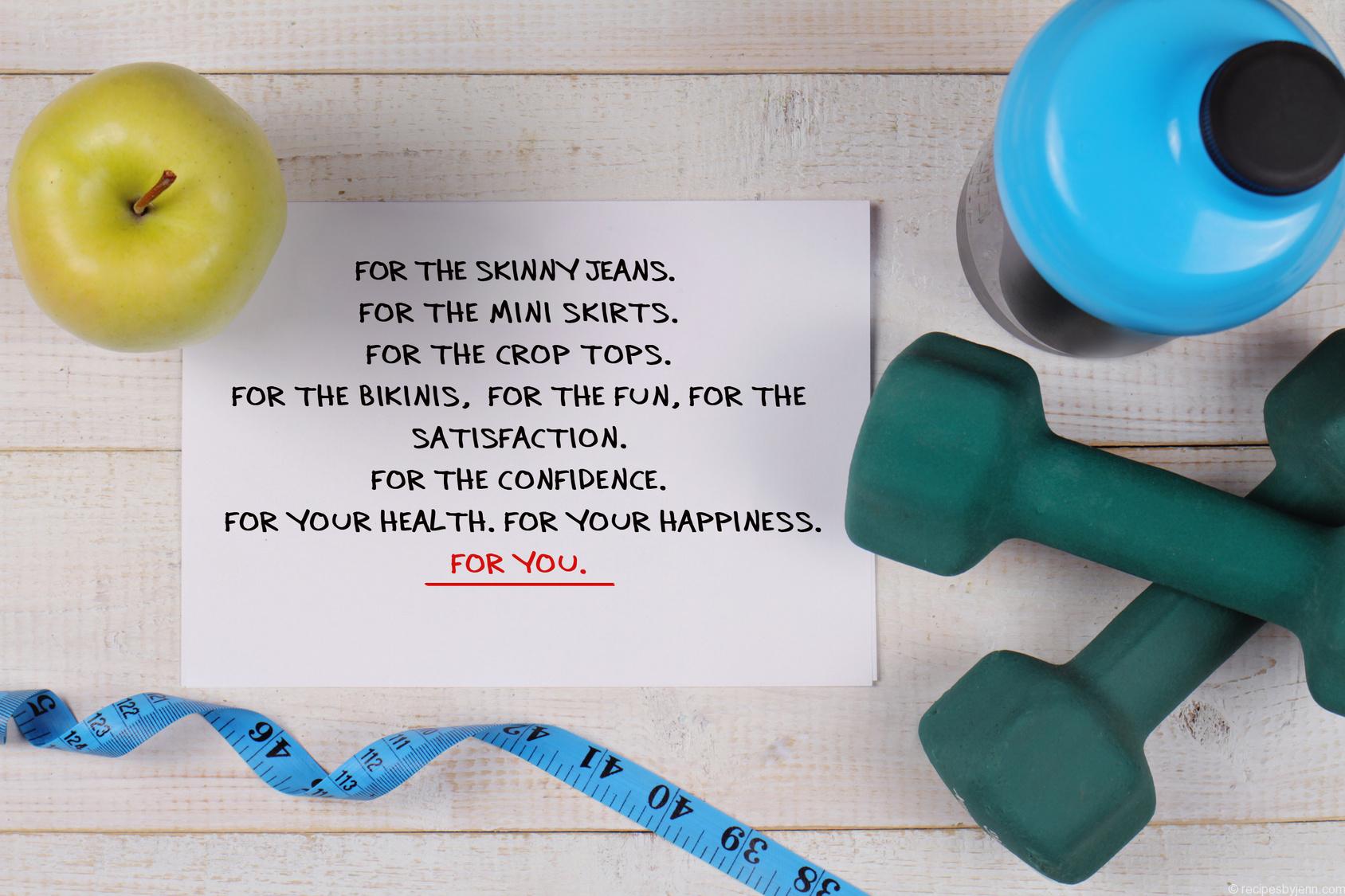 If They Can Do It, So Can We!!!
21 Day Fix Results: John Lost 40.2 Pounds In Five Rounds!
Another fantastic story about a father motivated by the joy found in his newborn child. It really does help you to take stalk in what's important in life. And while it's nice to look fit, and feel sexy, knowing that you're doing everything to be there for your family is a very strong motivator! Here's a little quote from him interview:
My life has changed so much by my love for fitness and being healthy. Every day I tell people about Beachbody and the 21 Day Fix program. I let them know how much it means for me to want to help them achieve success and make changes to their lives. I have created workout groups at work and signed up to be a Coach, so I can put what I've learned to the test and truly help whomever I can with tips, motivation, products, etc.
To read the rest of John's story, click here >
21 Day Fix EXTREME Results: This Mother Of Four Lost 47 Pounds In Eight Rounds!
And look at this sweet mommy! What an accomplishment – and with 4 babies to take care of!! How the heck did she find time to take care of herself with such a heavy workload at home?!
One thing I learned, which I didn't expect, was that it is not selfish to ask my family for 30 minutes of the day to take care of me.

I have lost nearly 50 pounds! Never did I imagine that was possible. I was elated to hit my original goal of 30 pounds. My body has been completely transformed. That is what I am most proud of. I didn't starve myself and just get skinny; I built a brand-new me.
Now THAT'S a great way to look at things… A brand new me! I like this girl! To read her full story, click here >
21 Day Fix Results: Ebony Lost 33 Pounds!
This woman's story made me tear up a little bit. I think that there are so many striking similarities between her story and so many other people that I have spoken to… And yet – look at her now! She is fit, fab and has found a whole new life for herself!!
My biggest problem was consistency. If I didn't see results fast enough, I'd get discouraged. If I had one "bad day," I'd throw everything out of the window and just say, "Oh well." Or I'd say, "I'll start over on Monday," which rarely happened. It was a vicious cycle. The Challenge Group and my Coach kept me engaged and motivated.

I went from a 37-inch waist to currently 29. I don't stop at fast food restaurants every day. I work out daily, and my son works out with me. I've lost 33 pounds, and I'm inspiring and encouraging others now — too many to name!
Sometimes you just wish you could hug these people! To read her full story, click here >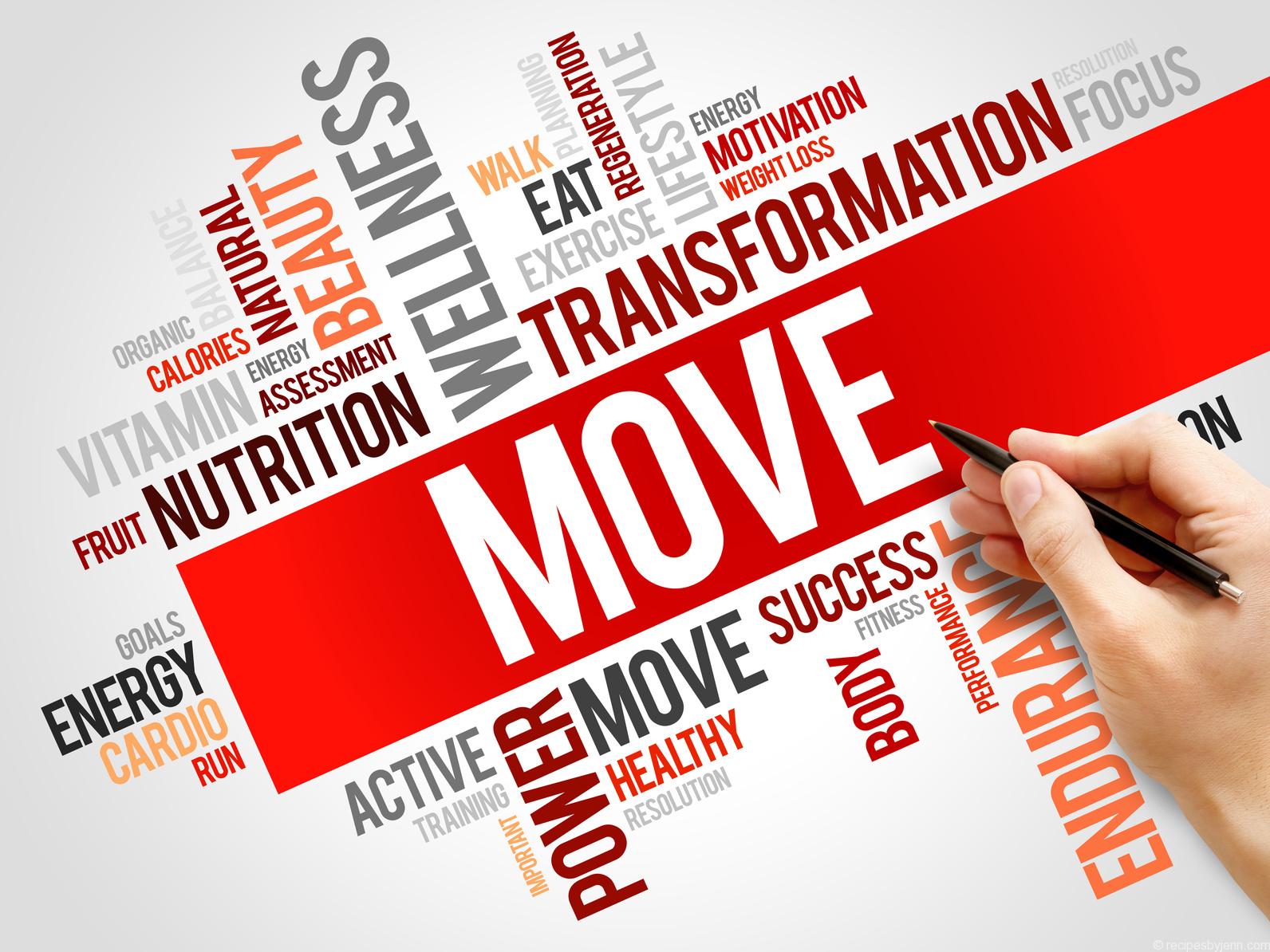 Time For Our Success
This is it! The last week in round 1! I could not be prouder of us! We've learned enough in these past two weeks to start really feeling the change in our mindset. We've set goals, and we're working every day towards reaching them.
I'm excited to make it to the end – to see the overall change. Our bodies are practically brand new (did you know that by the end of this 21 Day Fix, we will have completely regenerated 20% of our entire red blood cell system?!?! We really WILL be on our way to a brand new us!!).
What a great inspirational way to start the day! Think about it… every day that we wake up, and push through… and every time we sit down for a meal or snack and make one healthy choice over a less-than ideal choice… we are in the process of writing our own success story! And someday, we'll use that success story to share with others who have been struggling just like we have. I'm looking forward to that!
---
Refer to the 21 Day Fix Meal Plan for a complete outline of today's food!